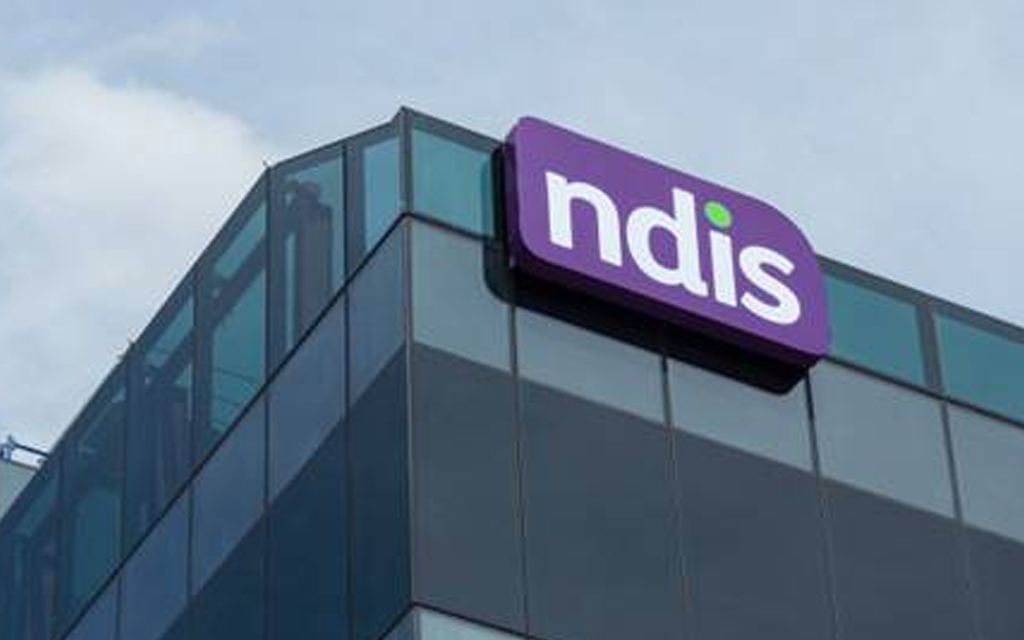 CLANCY OVERELL  | Editor | CONTACT
After a big year of being held accountable for his government's treatment of women, and his own blatant indifference towards women's safety – Prime Minister Scotty From Marketing is just relieved to see Grace Tame hand over the Australian Of The Year Award.
The 2021 winner and staunch advocate for sexual assault survivors did not make life easy for the Prime Minister, particularly after damning allegations were levelled against some of the highest ranking members of his government – accusations that Morrison first insisted he had never been made aware of, and did his best to avoid commenting on – except for when he said the female protestors were lucky to not be met with bullets.
With Morrison's office accused of backgrounding and vilifying a range of 'inconvenient women' – from dissident female colleagues to alleged sexual assault victims – Grace Tame was unable to take Parliament House's toxic culture of misogyny in her stride.
Tame's disrespectful attempt at holding the most powerful man in the country accountable culminated on Tuesday morning, when she refused to smile while standing next to him for a photo shoot on her last day as Australian of The Year.
By the 8pm that night, Scotty was relieved to finally have a new Australian Of The Year – one that isn't going to use his platform to address issues that he is actively avoiding.
Even better, the 2022 Australia Of the Year is a bloke, and a sports star. Scotty's kind of guy.
In the Prime Minister's mind, dual-code Paralympian and disability advocate Dylan Alcott will just sit on the sidelines for the rest of the year – like people in wheelchairs usually do.
There's no way he's going to comment on the fact that the National Disability Insurance Scheme has been left in the hands of Fundamentalist Christians who think sex therapy is the work of Satan.
Or that silver-spoon fed Liberal Party bureaucrats now get to decide what constitutes a disability, and are taking great pleasure denying funding to people with acquired brain injuries and spectrum disorders, cutting out co-design initiatives, and recouping debts for items redefined as an everyday living expense.
Or the fact that disability care providers around Australia are having to spend their own money to organise RAT tests just to go to work.
There's no way a recently retired professional sports star will treat his new role with the same fierce commitment and drive that saw him take home 15 Grand Slams.
This can only be good news for Scotty.