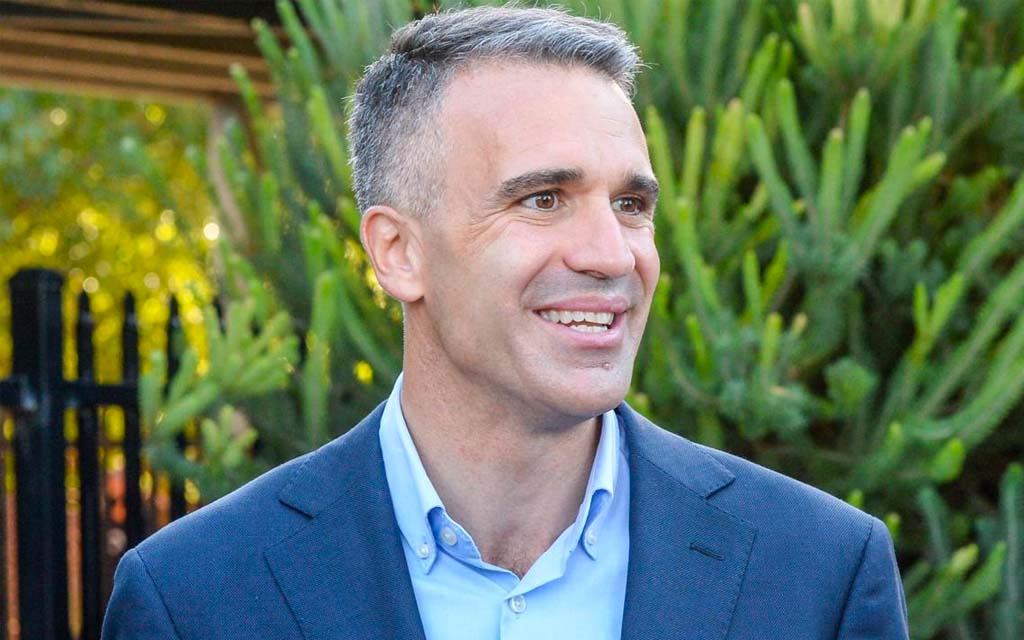 WENDELL HUSSEY | Cadet | CONTACT
The tri-annual council election down in South Australia has come and gone this weekend, with the Labor Party taking out a resounding victory.
Ousting the incumbent Liberal Lord Mayor, Labor prodigy Peter Malinauskas has won the keys to the capital town.
The new lord mayor Peter Malinauskas is the grandson of Lithuanian and Hungarian refugees, who fled Europe for Australia after World War II.
He has risen rapidly through the ranks of the unions and the party, with his rate-payers now giving him the nod to take up the most important position in the district, outside of directing the Fringe Festival.
The victory was a hammer blow for former Mayor Stephen Marshall, whose colleagues have only won 9 of the 47 seats on offer in the various South Australian council wards.
Marshall has revealed that he will resign as the figurehead of the party in the shire, but this may not be necessary given he looks a chance of not being re-elected to the council as it currently stands.
While the Liberal Party are left to pick up the pieces of how they lost so many councilors in this recent election, the Labor party looks ahead to an excited few years with a majority that means they can undertake plenty of bridge and skate park upgrades, with little pressure on them to resurface any roads.
"There's plenty of DA's to pass for my mates, so it's time to get down to business," Malinauskas told The Advocate today.
More to come.
There's another big election coming up soon, so we've started a new podcast series to try and sift through the muck. Have a listen to our breakdown of the Australian Labor Party here: