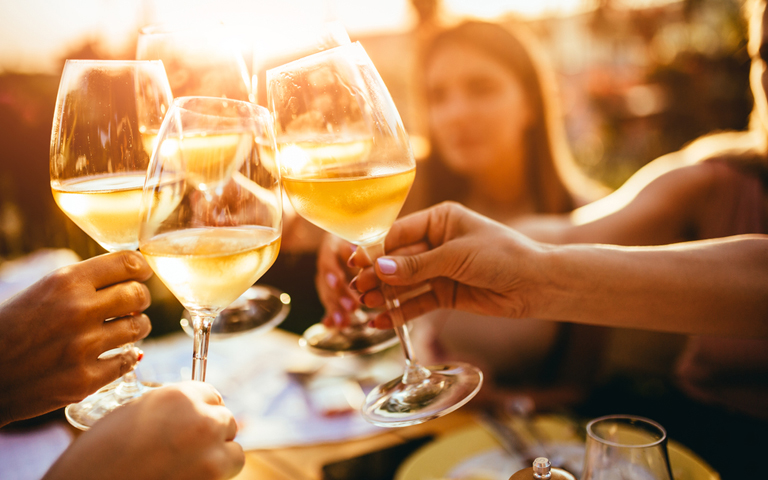 CLANCY OVERELL | Editor | CONTACT
In a weird turn of events, Australians are set to experience one of the Wettest winters since the Victory over Japan, according to the highly unreliable weather forecasters.
And by wet, they don't mean rain, hopefully.
They mean boozy.
This comes as Australians finally emerges from one of the coldest, rainiest and sickly Summers in recorded history.
After a La Niña-charged festive season that saw some families forced to wear jumpers and scarves on Christmas, Australians are now taking advantage of the weather they could have only dreamed of in late December. That is, those who weren't in lockdown suffering from the Omicron variant.
The postponed Silly Season is now dangerously timed to run alongside the commencement of the winter football codes, resulting in some of the biggest weekends ever seen in March.
It would seem that almost all New Years Eve resolution are now out the window, given the fact they were conconcted in very cold and lonely circumstances – not at all
However, with the very real possibility of a new variant of coronavirus making it's way to our shores, it seems Dry July might actually be doable this year – with lockdowns unfortunately still on the table.
For the meanwhile, Australians are out and about making the most of the work events and weddings that were postponed back in December, as we emerged from four months of snap lockdowns into 4 months of shithouse rain.