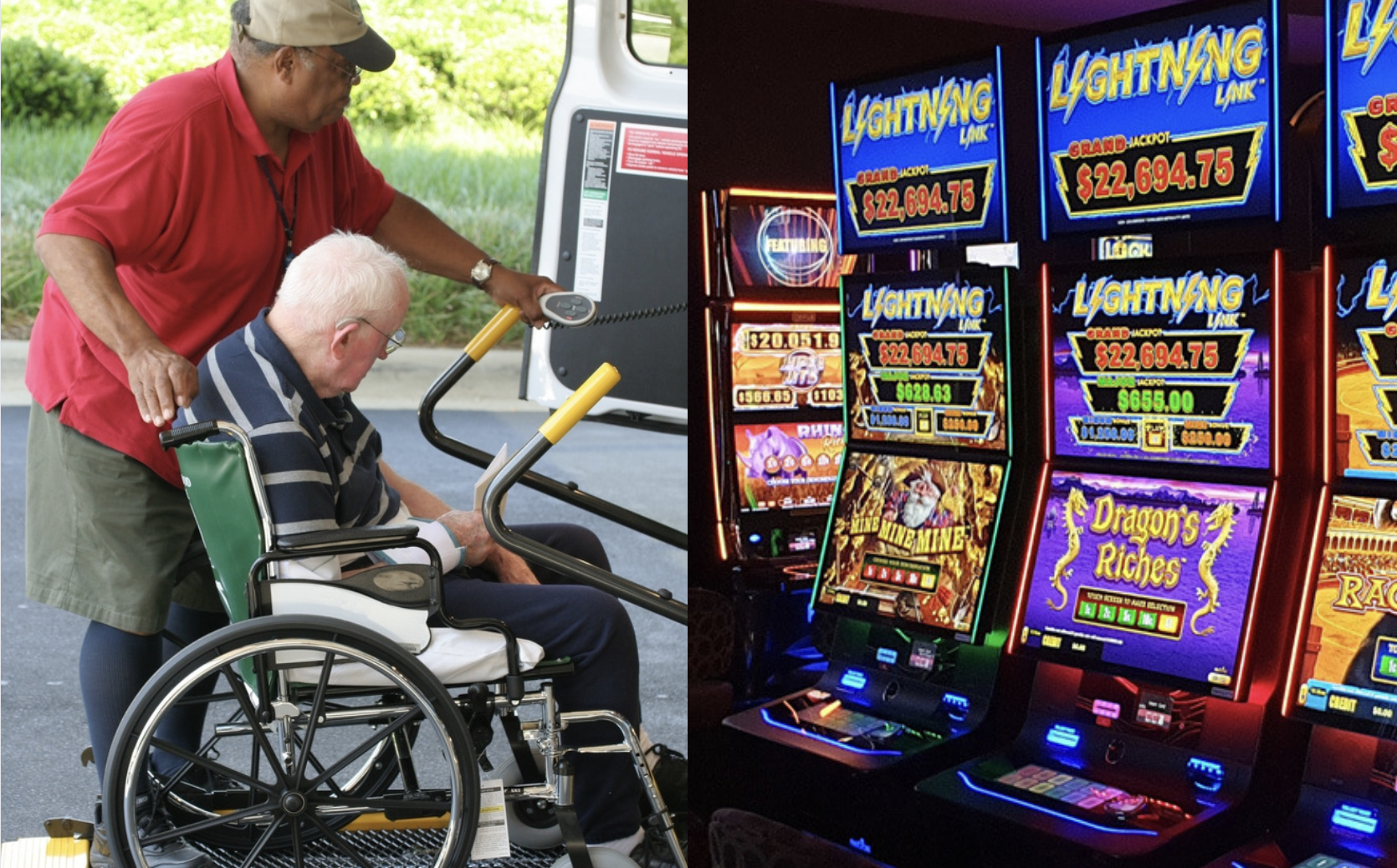 EFFIE BATEMAN | Lifestyle | Contact

In the government's latest bid to appeal to voters help everyday Australians with the rising cost of living, a proposed federal budget is set to include a one of $250 payment for low income learners, to help with fuel, groceries and rent.
This scheme is said to benefit up to six million Australians, including pensioners, Youth Allowance recipients, Jobseeker and Concession Card holders and will be delivered by April 2022 – or a mere month before the election.
Though the majority of the claimants can expect to receive the money through an online transfer, it's reported that recipients over the age of 66 will instead be sent a fistful of pineapples through the mail, with Federal Treasurer Josh Frydenberg stating he had 'pensioner habits purely in mind' as the elderly were used to handling cash.
Adding that he believes this bonus comes as a much needed life raft for struggling Australians, Frydenberg has refuted claims that it's nothing but empty gesture designed to make the government actually look like they give a damn – kind of a like bloke who picks up some wilting flowers from the gas station, after his girlfriend complains he doesn't make an effort anymore.
It's alleged that this attempt at showing empathy to masses was initially bought by some people, until it was revealed that the pensioner cash bonus also included free shuttles to the nearest RSL and a handful of complementary Keno pencils, under the guise of 'encouraging the elderly to participate in leisure activities.'
Funnily enough, despite up to 97% of aged care workers still having not received their $800, pensioners are set to receive their bonus within a week of the budget being announced, which may or may not have something to do with them being the government's token voting demographic.
More to come.