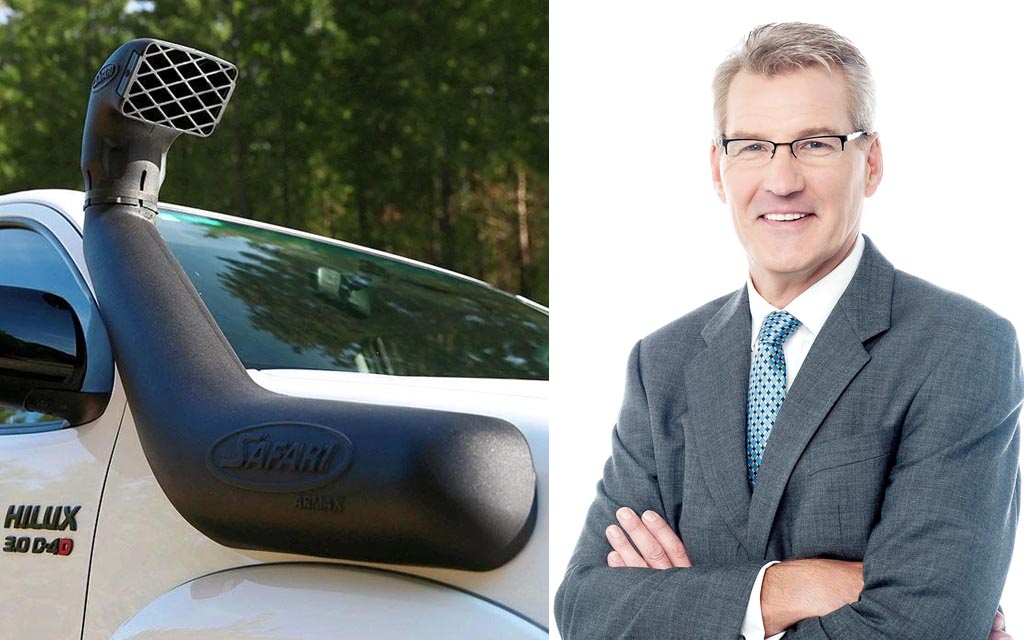 CLANCY OVERELL | Editor | CONTACT
With suburban streets flooded from Wollongong to Brisbane, it is a magical time of the year for the upper-middle class inner-city 4WD owners.
The recent storms battering the eastern seaboard this week has resulted in ideal conditions for the nation's metropolitan fourby gurus.
Brisbane-based medical equipment salesman, Ken Mereweather (55) is one of these men.
Parked in his driveway sits a dual-cab Hilux that has never been west of the Moorooka Mad Mile, kitted to a tee with off-road modifications.
Like many inner-city snorkelers staring at the office window at this unprecedented downfall, Ken can feel the blood rushing to his loins.
This might be the day he finally gets to drive his tax-deductible luxury 4WD into a dangerous body of water for no reason..
"How good is this rain!" says Ken, as the floodwaters shut down swathes of motorways and major public infrastructure.
"Might have to look for a creek this arvo"