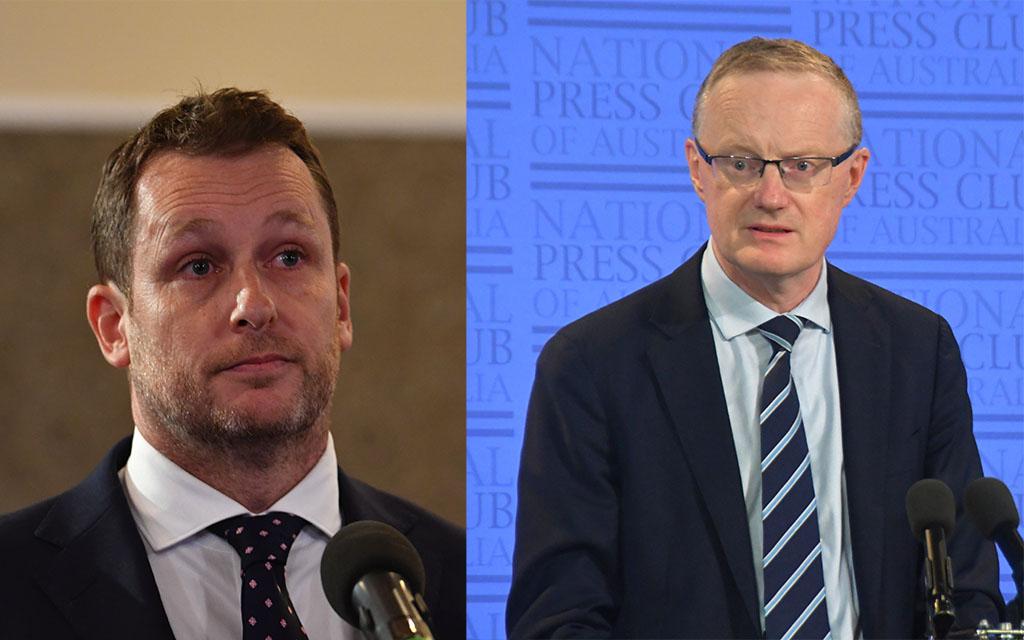 ERROL PARKER | Editor-at-large | Contact
Journalism's rudeboy Peter Van Onselen has ambushed another guest at the National Press Club today after asking Reserve Bank Governor Phillip Lowe if he murdered a vagrant back in the early 80s.
"Mr Lowe, is it true that in 1981, you set a homeless man on fire outside a Sydney nightclub?" PVO asked.
The Governor just stared blankly back at Mr Van Onselen.
"And afterwards, you carjacked a young woman and sped off in her Honda Civic with the woman's 6-month-old son still strapped in the back?"
Mr Lowe cleared his through and said he doesn't recall that ever happening.
"Hmmm interesting," said PVO.
"I have the text messages right here."
This is a developing story.
More to come.