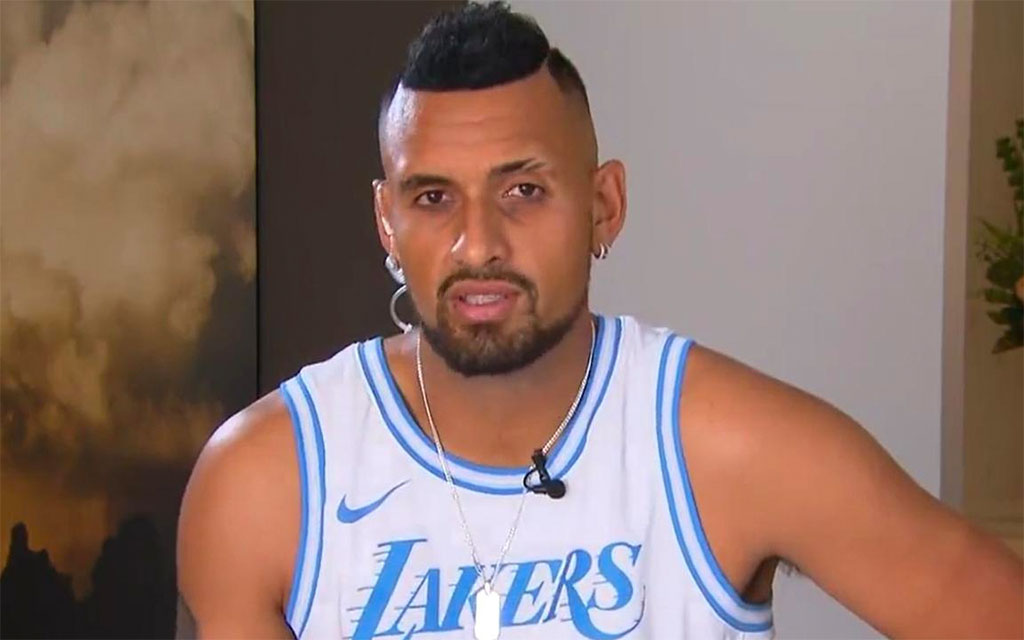 ERROL PARKER | Editor-at-large | Contact
Australians are being urged to take into account today that Australian Open doubles champion Nick Krygios has been awake now for three days so he might not be making a lot of sense right now.
In addition to that, the nation's media are being told to perhaps let him sleep and maybe go for a surf before they resume asking him loaded questions.
Tennis Australia CEO Craig Tilley told reporters in Sydney today that they need to leave the Kyng alone for a few days.
"Please, for the love of Christ, please stop getting Nick on television to speak his mind. He's been awake since he and the Kokk won. He's been living it up and celebrating, which he deserves," he said.
"But you need to stop asking him these loaded questions about other competitors and everything. It's actually crook what you're doing. You're making him look like a goose, when in reality, he's a majestic wedgie looking to eat another lamb,"
"So, if you're a TV news producer or reporter who's taking umbrage in what I'm saying right now, come to my office to receive a swing jab in the mouth and perhaps a boot up the coight, too. I'm sick of it."
The Advocate reached out to the Kyng for comment but he quickly forgot what the question was and began marvelling at the science behind creepy crawly pool cleaners.
More to come.