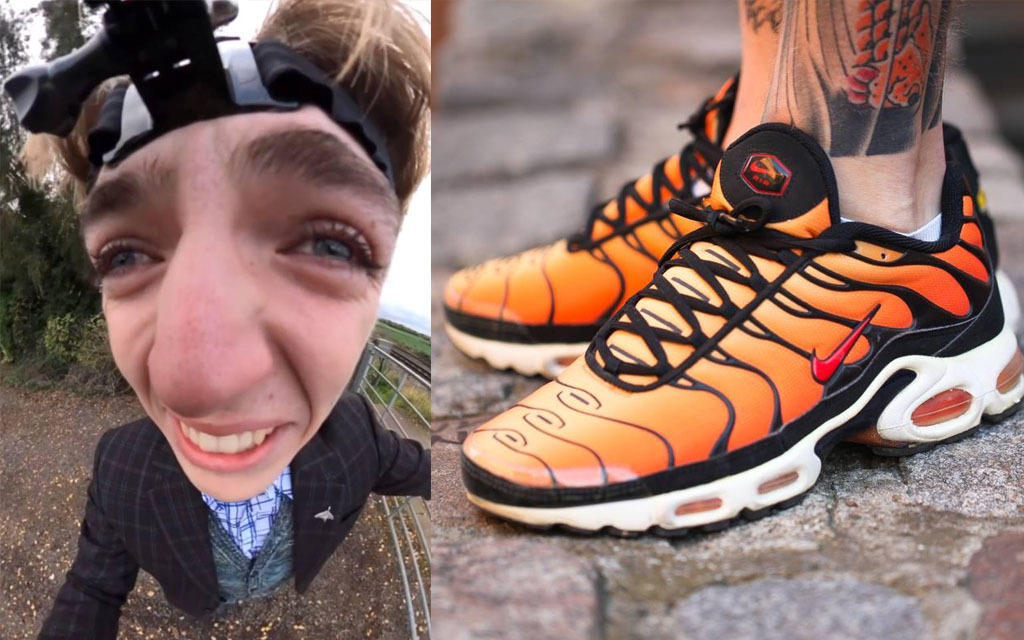 EFFIE BATEMAN | Lifestyle | Contact

In what may be the worst news of 2022, the most beloved internet figure since Zyzz has now officially hung up his conductor hat, after having a frightful experience during his world train tour.
Francis Bourgeois quickly rose to fame on Tik Tok, with millions falling in love with his innocence and pure unadulterated joy, as well as his hilariously absurd go pro angles.
With countless videos of himself trainspotting, including a heartbreaking video of an old train being put out to pasture, Francis has managed to touch the hearts of many across the globe – so much so that he's now been able to become a trainspotter full time, and has even found himself doing videos with celebrities and modelling for Gucci.
The combination of passion and an esoteric hobby has been incredibly inspirational to his audience, proving that it's absolutely okay to be a little different and follow your dreams. A slice of innocence that many sacrifice as they grow older, choosing to instead conform to who they think they should be, instead of who they really are.
But unfortunately, it seems like all good things must come to an end, as Francis's Tik Tok appears to have stalled for the past month – which just so happens to coincide with his Australian tour.
Speaking to a couple of people at Goodna station last Wednesday, our reporter learns that Francis was waiting to spot the Citytrain fleet when it failed to turn up on time due to a chip packet related emergency track closure.
"Yeah that train boy was here", says local man, John Haversham, "poor lad was focussed on the tracks, and didn't see the bloke sneak up behind him and snatch his go pro."
Stating that it happened in a matter of seconds, John assures that Francis was absolutely fine, just a little rattled.
"They're bloody quick here, could untie the shoes off your feet while you're walking."
It's unknown if Francis will continue his trainspotting tour of Australia, but the crowdfund setup to replace his go pro was allegedly surpassed in thirty seconds flat.
More to come.