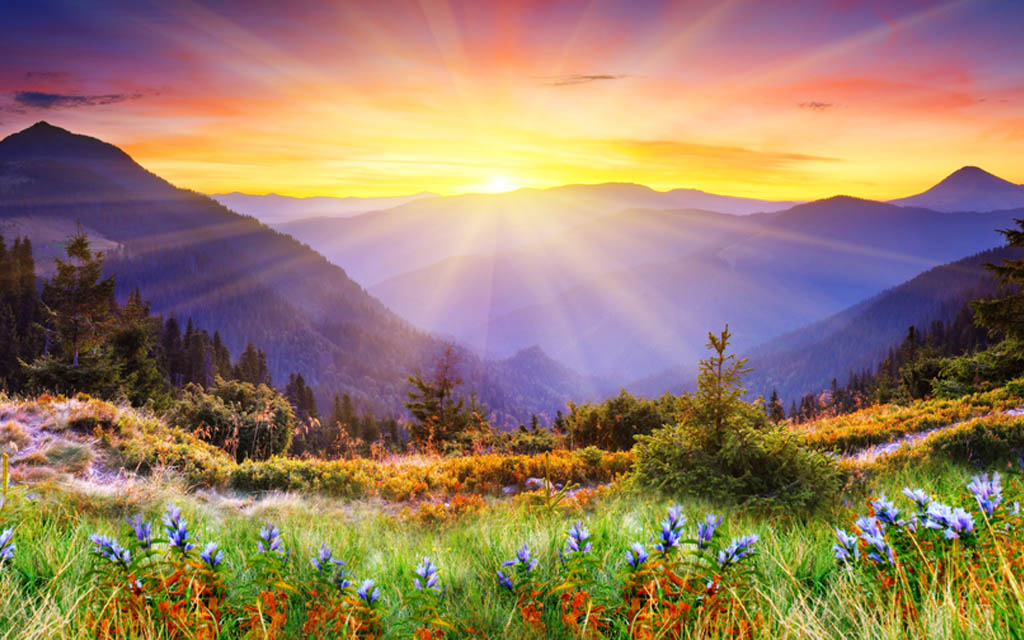 CLANCY OVERELL | Editor | CONTACT
Northern Rivers residents have today woken to one of the most breathtaking Autumn mornings they've ever seen, as the birds chirp and the scrumptiously brown autumn leaves rustle in a crisp March wind.
It's hard to know just 24-hours ago this part of the world was officially declared a National Emergency zone, as the Prime Minister and his loyal ministers arrived in Lismore – a good two weeks after flood evacuations first began.
However, today, the stench of toxic mud and dead livestock is a distant memory. Because the horrific trauma imposed upon this town through a record-breaking climate-changed-aided natural disaster has been completely soothed by the Prime Minister's generous decision to visit the region with 16 photographers and camera men.
The fortnight of of harsh criticism levelled federal government's flood relief response has been completely forgotten, after Scotty told the world that he 'understands' – during a 45 minute press conference in a locked down country hall, safe from any local media or actual flood victims.
The once desperate residents of flood-hit areas such as Mullumbimby, the Tweed Shire, and Murwillumbah are no longer saying they've been completely ignored by a Prime Minister who was too busy announcing plans to build cool submarine bases is 25 years.
"Nah. That's all old news. We are sweet now" says a recently-homeless Lismore accountant, Barry.
"Everything is back to normal. In fact, things are now better than they were before!"
Another local, Cheryl, a Woodburn hairdresser who has lost both her home and business, agrees with this sentiment.
"The moment he declared us a national disaster zone. And finally admitted that the climate is changing for the same reasons that 99% of the world's scientists have told him for twenty years, we were overcome with a sense of safety and support"
"I don't know why he needed to wait a week to make those announcements, and couldn't do them until he was flanked by local community members in front of cameras… But we really do appreciate it"
"This place is looking so good right now. It's amazing what a two hour visit from the Prime Minister can do"
"Now if you'll excuse me, I need to help my 84-year-old grandfather execute his battered diary cows"