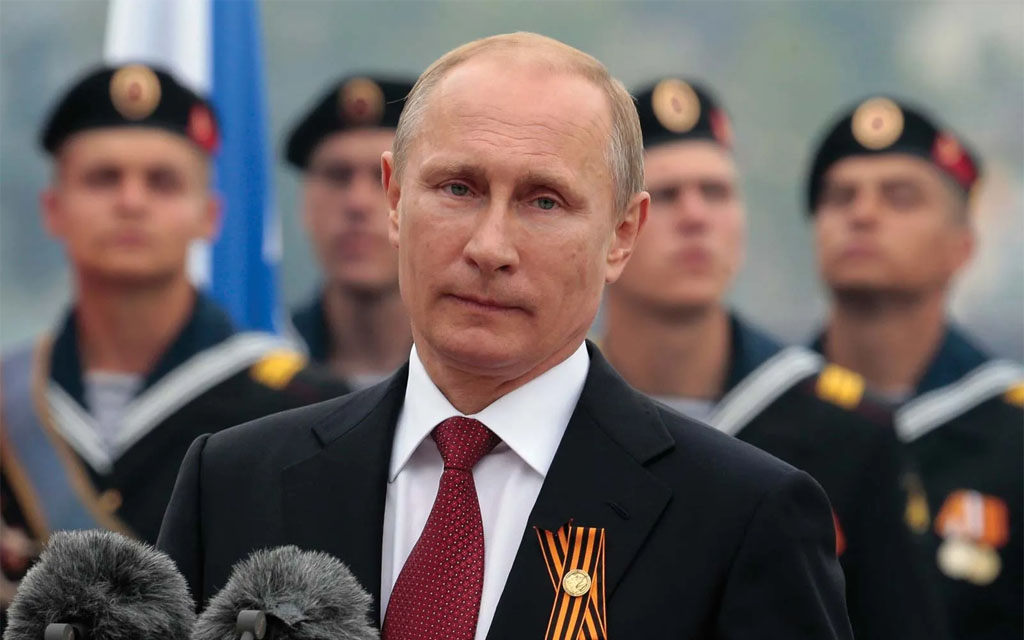 The whole world is today united in their request for President Vladmir Putin to settle down cunt, as the biggest country in Europe looks set to invade the second biggest country in Europe.
"Pull ya head in brus. Just let it go" said the world.
"Don't worry about it. Settle would ya"
The calls for the Russian President to woo up a little bit bra come after nearly a week of extreme diplomatic tensions in that scary part of Europe that you don't see on many Contiki pamphlets.
After two years of pandemic hell, the entire world was hopeful that 2022 might be a better year for all of us. Unfortunately, this is not the case, as it appears Russian President Putin is not that interested in peace and quiet.
The global community is now keeping their eyes glued to Eastern Europe, as it appears this will be the cause of all the world's woes for the next decade, if a full-scale war does indeed break out.
This comes as Mother Russia extends military drills near Ukraine's northern borders, increasing global fears that two days of sustained shelling between soldiers and Russia-backed separatists in eastern Ukraine could spark World War 3.
Ukraine's President has spent the last week begging for a ceasefire, while Boris Johnson and Joe Biden keep throwing their most unhelpful two cents in to this very sensitive situation.
The 'military exercises' were originally set to end Sunday and brought a sizeable contingent of Russian forces to Belarus, as Putin continues to play down the fact that sending nearly a quarter of a million soldiers to the border of one of their most hostile neighbours actually looks a lot like an act of war.
With Putin not giving NATO of the UN any clear answers over his intentions, the rest of the planet are begging him to just cool off.
"Come on bra" said the world.
"Take a look at yourself. This isn't you"
"Let it go mate. Not worth it"
"Oi lets go for a walk. Get a feed or something"