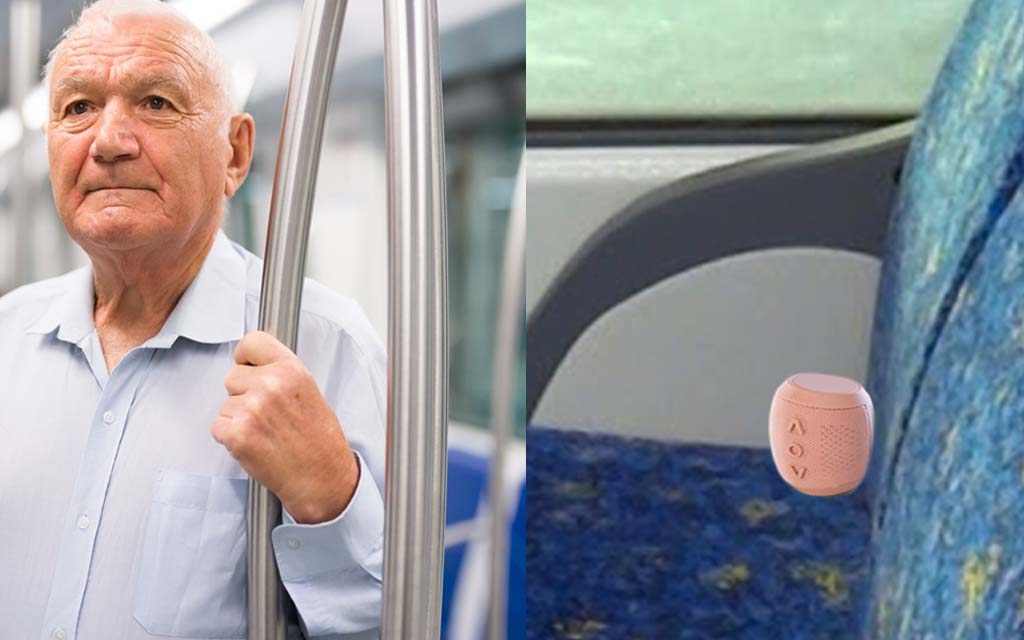 EFFIE BATEMAN | BRISBANE | CONTACT
A train carriage has yet again been held hostage by an eshay blaring music, causing passengers to look at each other with a mix of amusement and anger.
It's alleged this was a pretty common occurrence on the Beenleigh line, which frequently saw a lineup of music acts ranging from hip hop, screamo, trap and drill. Basically, any polarising music full of as many expletives as possible. This of course, is to always occur in the quiet carriage, and ideally close to old people trying to peacefully do some Sudoku.
For today's impromptu live music session, a teen has been spotted blasting some Pop Smoke at the highest possible volume, which he's also thoughtfully accompanied with some vocals of his own – even taking the time to add in some inflections to the racial slurs.
Casting fleeting looks to one another as the tension in the carriage grew noticeably thicker by the minute, the passengers quickly looked to the resident boomer sitting in the back, who was looking pretty toey.
As the teen continued his audible warfare in the carriage and showed no sign of getting off, the passengers seemed to form a silent agreement with one another that the boomer was the one up for the job – and his facial expressions were anything to go by, he was about to explode any minute now.
"NOBODY WANTS TO HEAR YOUR FUCKING AWFUL MUSIC."
"GET SOME FUCKING EARPHONES YOU INCONSIDERATE LITTLE BASTARD."
More to come.