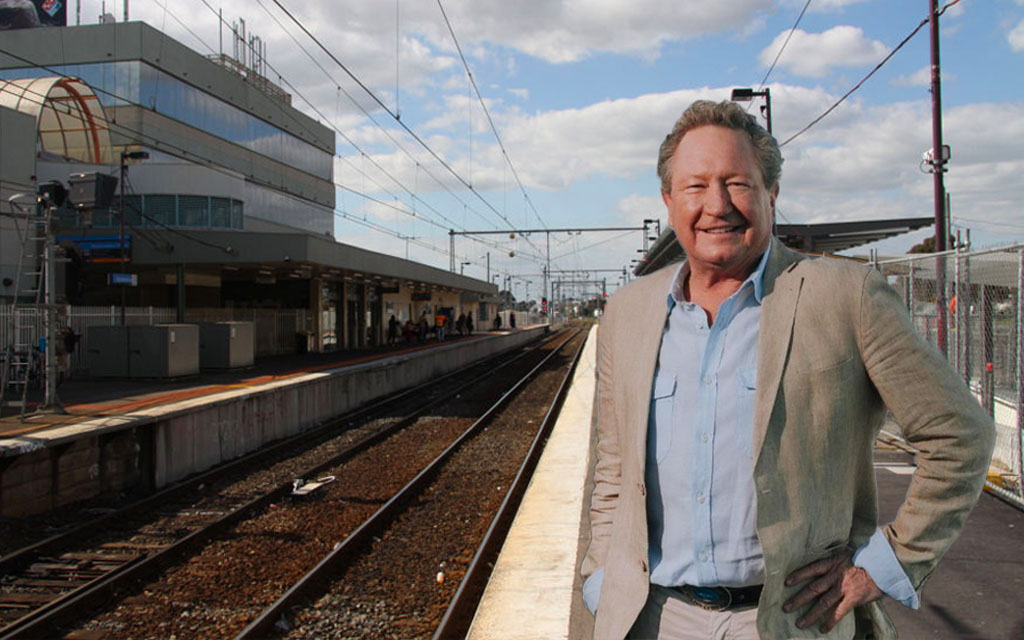 WENDELL HUSSEY | Cadet | CONTACT
The Australian Labor Party has today announced one of the strangest political marriages in history.
The Opposition has revealed that they plan to run the second richest man in Australia in the outer Melbourne electorate of Calwell.
Home to suburbs like Broadmeadow and Craigieburn, the move has raised plenty of eyebrows, with concerns about how a mining magnate worth at least 30 billion dollars is going to represent the working-class electorate.
The latest decision to parachute a celebrity candidate into an electorate follows that of Kristina Keneally and Andrew Charlton in Sydney.
Both moves drew stinging criticism from local Labor members, after notable figures with deep roots in the community were brushed aside to appease the big dogs at Labor HQ.
Scotland Island resident Keneally was given the nod to run for the diverse Western Sydney seat of Fowler, angering residents who might have preferred a politician a bit more reflective of their community.
Charlton has made headlines this week, after revelations he'll be installed in the seat of Parramatta despite owning a 17 million dollar property in Sydney's ritzy Bellevue Hill.
It's a move that has reportedly made local Labor branch members furious, after the people in the city decided to deprive them of their selection process and install a captain's pick.
However, the blowback from local voters for dismissing their community representatives for rich white people from the other side of town seems to have been ignored by the party leaders, with Twiggy now getting set up to run on the outskirts of Melbourne.
"While Twiggy might not live in the electorate, one of his Personal Assistants will, and they'll make a concerted effort to understand what are the issues facing local Broadmeadows residents," said a spokesperson for the party.
"Or Broady residents as we are told they are known."
It's believed local construction worker and former Broadmeadow Magic captain Emre Kucuk has been told to come back in a few years' time if he wants to represent his community.
More to come.