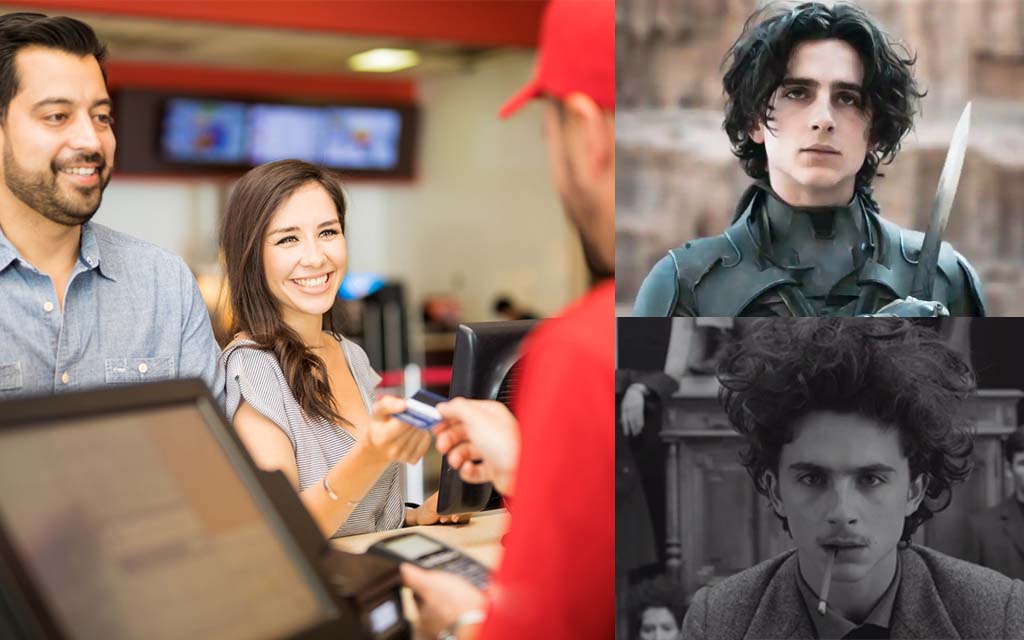 KEITH T. DENNETT | New South | CONTACT
A local Betoota man is caught in a deep Youtube vortex this afternoon, researching some movie trailers before taking his girlfriend to the cinema.
Despite being told 'it's your turn to pick', it's believed Betoota mechanic Jayden Edwards (25) was given a secondary ultimatum, after his girlfriend added that he could choose any movie, any movie at all…. as long as it starred current hollywood heart throb Timothée Chalamet.
"She says it's my choice but really it's a two-horse race," said Mr Edwards.
"I either have to sit through three hours of that Chalamet bloke flying spaceships in the desert or I have to pretend I'm a cultured twat and watch him in some Wes Anderson thing."
"I don't get why all the girls are crushing on him, personally I think his face looks like a Mongoose bike seat."
It appears Mr Edwards is caught in the midst of the unfolding 'Chalamet-aissance', a period which sees men and women across the world swoon at the young New York actor, who currently appears in every film being projected onto cinema screens.
After breakout performances in Interstellar, Lady Bird and the critically acclaimed Call Me by Your Name, filmologists at the Academy of Motion Picture Arts and Sciences recently penned a joint statement to confirm that Timothée Chalamet is officially 'so hot right now'.
"The Academy has always supported actors when they reach their once-in-a-lifetime cinematic peak," the statement said.
"From Brad Pitt to Jennifer Lawrence to Seth Rogen's mid 2000's run of glory, the Academy would like to publicly announce that 2022 is officially 'Timothée Chalamet Season'."
"As such, we fully support Mr Chalamet's inevitable transition to underground arthouse films before we expect him to make a brief resurgence as Batman in approximately 10 years time."
Back home in Betoota, after little debate it's believed Jayden has decided to take his girlfriend to see Dune.
"Yep, I'll take her to the sci-fi one, at least it's got Batista in it!"