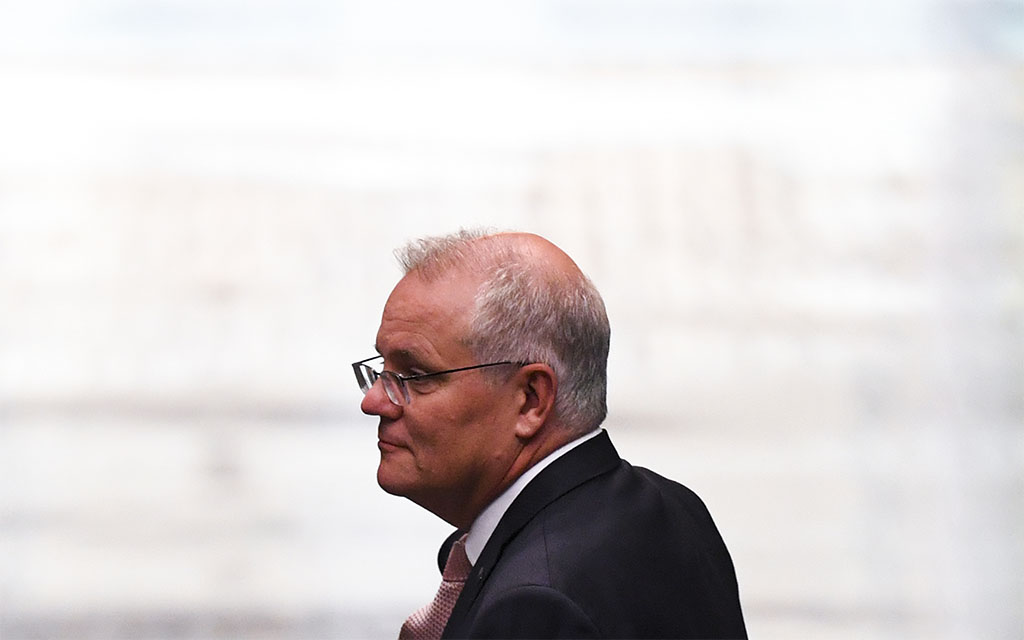 ERROL PARKER | Editor-at-large | Contact
For the last few weeks, the government has been trying to pass legislation that will either make discrimination easier to do to gay and transgender people or not, nobody really knows.
But what the taxpayer has come to learn this afternoon is that the entire exercise was a complete and utter waste of everyone's time and money because the senate doesn't sit again until the 29th of March, by then it'll be too late for anyone to do anything until the election.
A number of locals spoke briefly to The Advocate on the footpath out the front of the Daroo Street newsrooms.
While some had been following the saga in the media, others weren't even aware of what was going on.
"So they stayed up until 5am to argue over amendments that give protections to transgender people? I guess that's a good thing?" said one young bloke.
"But they did it knowing that today was the last day that the senate sits before the election? And the senate has pretty much said no, we'll talk about this after the election? Fuck me, as if that's not the most public servant shit in the world,"
"So why did Scotty From Marketing try to rush it through? You know what, I drink with this old drunk Rex down at the Lord Kidman and he reckons it's got fuck all to do with Christians banging the gay people go to hell drum, it's about pandering to people from other religions who feel marginalised and under attack,"
"He also thinks Craig Kelly is going to have everyone in parliament put in some sort of extrajudicial gulag so take what he says with a grain of salt."
On the other side of the coin, a middle-aged woman offered some candor on another subject.
"If not this, then what has he done? In this term of government? He's done nothing except fuck everything up and blame it on someone else. He hasn't kept a single election promise, he's just made Europe hate us and made our farmers try to sell lamb to the UK via our shiny new free trade deal. What does England export? Fucked teeth, chips and Scotch? It's got me fucked, it has."
More to come,