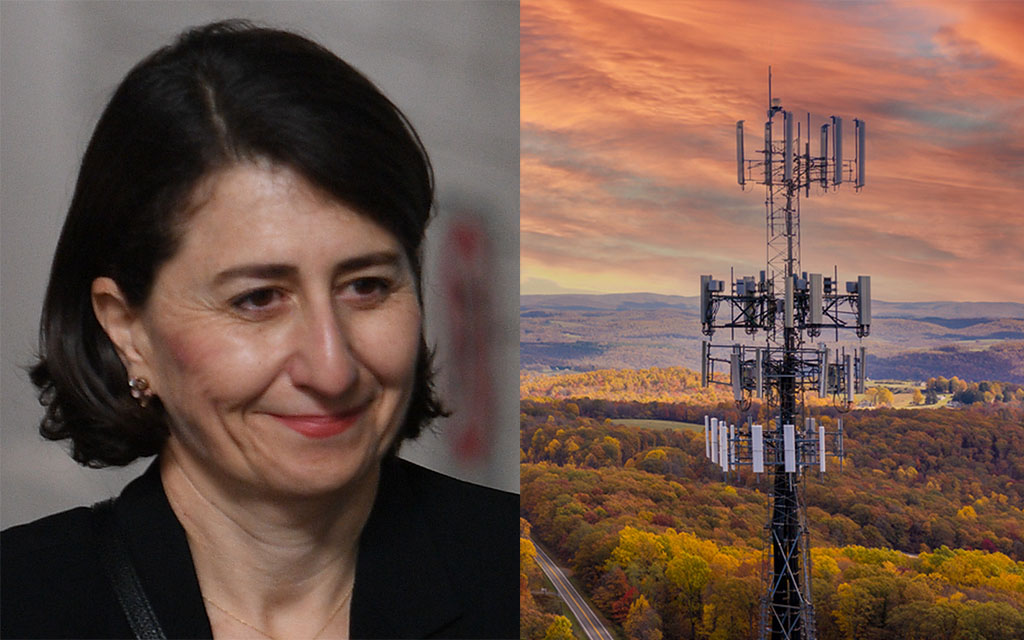 ERROL PARKER | Editor-at-large | Contact
The former New South Wales Premier Gladys Berejiklian is going to work for Optus, which has been met with a patchy reception from shareholders and ICAC investigators alike.
Reception has been patchy, especially in regional areas that didn't get many grants because they're held by the Shooters, Fishers, Bong Smokers and Farmers Party or Labor.
"She shouldn't be taking no job with Optus! She is still under a corruption cloud! What if this Auditor-General stuff goes to ICAC?" said one voter.
"Gladys should be cleared first!" said another.
However, some were warm to the idea, especially here in Queensland.
"I like a Premier who can get the job done, no questions asked," said a Betoota Heights tram driver.
"For too long, state and territory leaders have been too scared to do their job out of fear of being caught by a corruption watchdog! I think Gladys will be good for Optus. She will whip those fat old pricks on the board into gear and hopefully deliver some extremely good results for shareholders."
More to come.