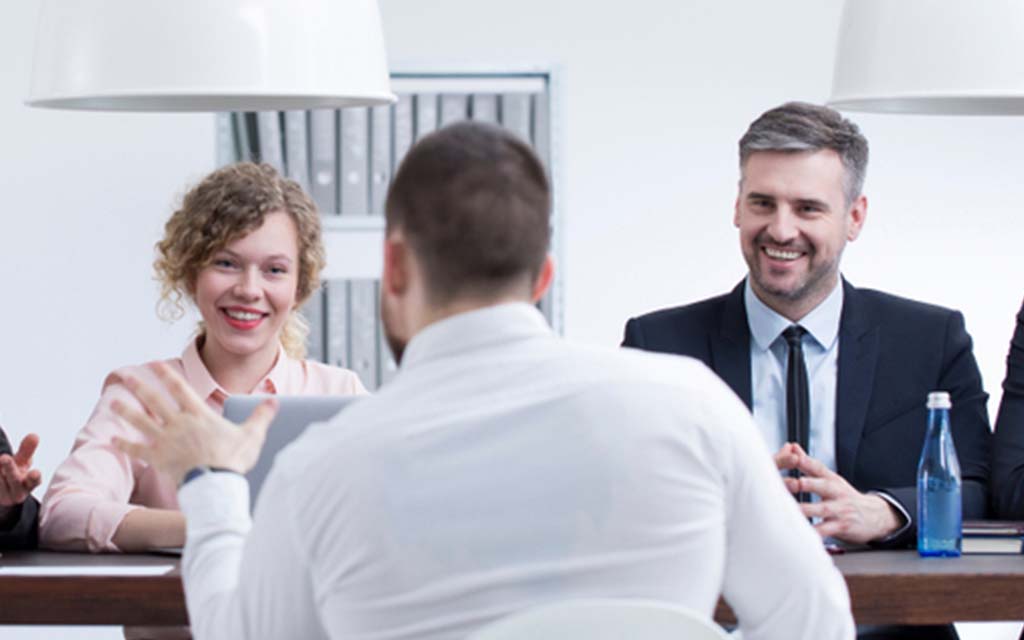 LOUIS BURKE | Culture | Contact
A local HR manager is feeling much more smug than usual today after drawing on his NRL knowledge and absolutely nailing an Islander surname on his first go.
While conducting a job interview at his Betoota CBD place of work, HR manager Gerard Strauss (46) was able to look rather worldly while interviewing contractor Joseph Papalii who shares a surname with Canberra Raiders front-rower and certified unit, Josh Papalii.
"Thank you for your time Mr Papalii," stated Strauss, not even stopping to ask if he had pronounced the interviewee's surname correctly.
"You much of a footy fa- I mean, do you have much experience in B2B?"
Unfortunately for Strauss, he was unable to hear Papalii's answer as he was too busy thinking about what a cool person he must have looked like as he nailed a non-anglo surname on the first go, without asking for help.
Although this type of interview is usually a straightforward affair for the HR manager, Strauss says he had to make sure he didn't talk about footy too much, even if he was a little curious to find out if there was any blood relation.
After a bit of niggling, Papalii made it clear to Strauss that he has no interest in footy, preferring American basketball with its iconic logoless jerseys, games every day of the week and seasons that go for longer than a year.
"No actually, I'm not much of a fan either obviously, I go for the Tigers, haha!"