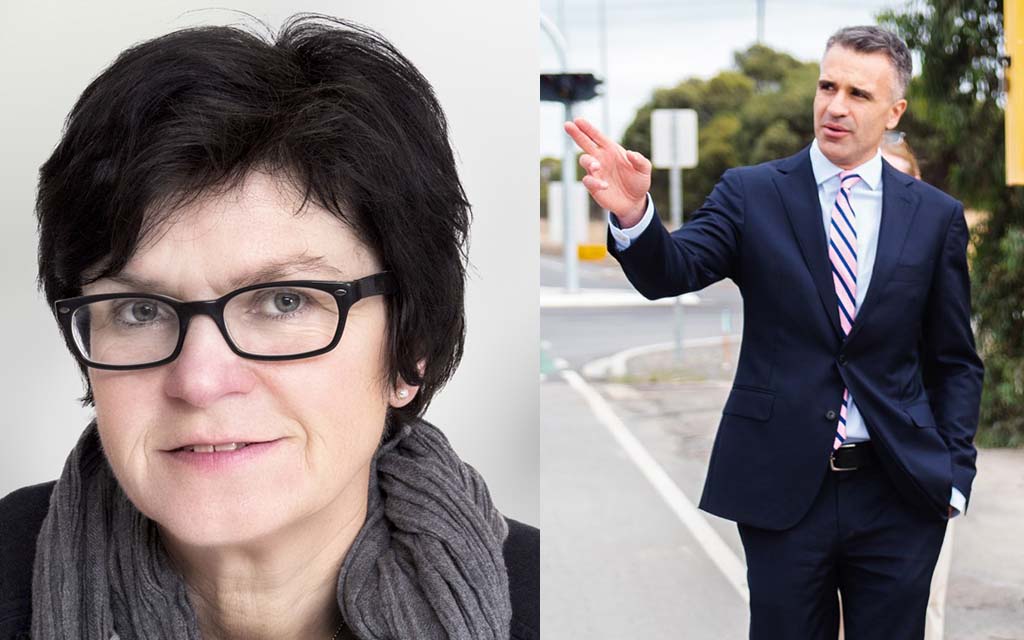 WENDELL HUSSEY | Cadet | CONTACT
A lifelong liberal voter has today revealed to The Advocate that there is a silver lining to the recent election wipeout in South Australia.
Semi-retired mother of three Annabell Balfour explained that her team losing the race for Lord Mayor of Adelaide does have some pros.
"I'm probably not allowed to say this, but my lord, the new Mayor is a bit of spunkball isn't he," laughed Balfour this afternoon.
"A real hunk of spunk that Malinauskas, let me tell you"
Balfour's comments come after a Liberal decimation in the recent election, with only 9 of the 47 seats on council declared in their favour so far.
The resounding win from Malinauskas's team tops off a rise from trolley boy to leader of South Australia.
However, while plenty of people on the blue side of politics were crushed by the result, Balfour says she's trying to find some positives.
"I don't agree with his policies, but it's not too bad having him pop up if the tele's on mute," continued the Glenelg woman who's going to spend the next four years winding her kids up with sexual innuendos about the new Mayor.
"He's a real George Clooney if you ask me"
"Except a bit more jacked, and a footy player," she laughed.
"Apparently he kicked 7 in a game a few years ago"
"He could do one of those charity calendars and raise a bit of money for the government coffers I reckon."
It's believed Balfour's conservative husband isn't as big a fan of Malinauskas, but can understand the appeal.
"Yes, he is a good-looking rooster," he grumbled.
"You can write that down, but I don't agree with some of the more graphic things Annabell has been saying."
More to come.