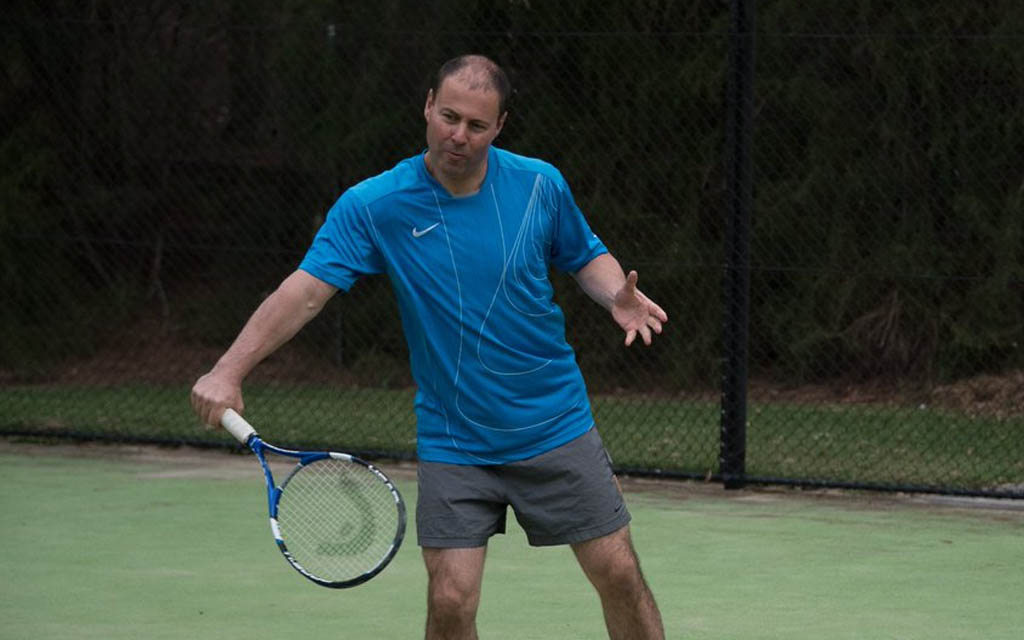 CLANCY OVERELL | Editor | CONTACT
They say when the going gets tough, the tough get going.
This does not appear to be the case for the Morrison Government, unless 'going' means 'fleeing' –
Earlier today it was revealed that Scotty From Marketing was isolating at home with 'flu like symptons' – and would be discharging all responsibilities as Prime Minister.
While Scotty says he's working from home in a full capacity, the Deputy Prime Minister Barnaby Joyce this morning psyched himself up in his Armidale workshop and chopped his pinky off with a drop saw – in a valiant effort to also rule himself out of dealing with the flood recovery and the exhausting diplomatic requirements that come with a potential world war kicking off in Eastern Europe.
Sensing the opportunity to jump on that potential world war, Defence Minister Peter Dutton has apparently enlisted to join the Ukraine International Defence Battalion – in the hopes he gets intercepted in some airport and has an excuse to go missing for a week.
Now, The Advocate can exclusively reveal that the latest seniour government figure to go down is Treasurer Josh Frdyenberg.
Speaking this morning, the Treasurer explained that he has come down with a severe case of tennis elbow, and will be off work for the next 7 days.
"Trying to sweep some muck out of someone's home would be excruciating," said the member for the ritzy inner Melbourne electorate of Kooyong, and former tennis player with aspirations of going professional.
"Because of the elbow, not because of the fact I might get some mud on my clothes and hands," he laughed.
"So yeah I'm out."
"The doctor says I can't do any typing or anything, so coming up with some stimulus packages to help people who have lost everything isn't possible either."
"I really wish I could help."
"But, gotta rest up this elbow, in case they want me for one of those masters games at the next Australian open."
It's not known yet who is next up, but it's believed the numerous female members in Cabinet have yet to be asked if they are open to filling in.
More to come.