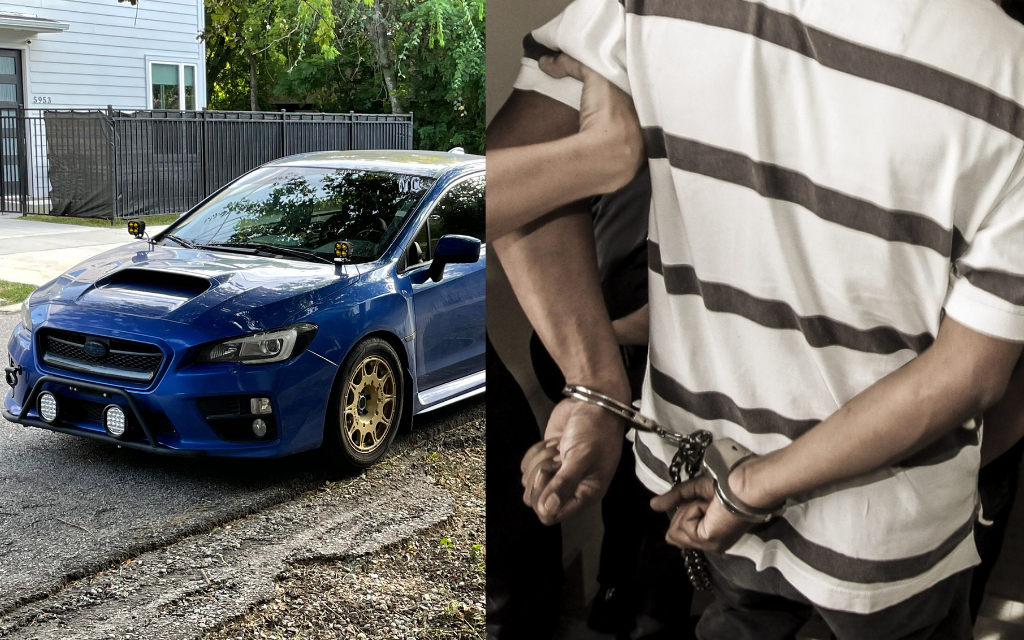 EFFIE BATEMAN | Lifestyle | Contact

And in even sadder news for partygoers nationwide, it appears supply chain issues have also affected the price of narcotics, but not for the reasons people think.
As many have reported a decline in the quality of disco biccies and nose beer, it's been assumed until now that the problem was caused by a smaller quantity getting into the country due to strict border monitoring, which means that everything's likely been cut with caffeine, boric acid and god knows what.
However, while that theory is likely correct, there is another major factor that is greatly affecting the nation's supply – more drug dealers are getting caught.
It's alleged that due to the increase in petrol prices, dealers have been hesitant to do hot laps around the streets with their customers, which was their way of delivering drugs without alerting the suspicion of the neighbourhood watch.
Now pretty much sitting ducks, dealers have either asked customers to come to them or have parked on the street in their suspicious vehicles. We spoke to some of Betoota's most prominent recreational pharmacists, to learn more about the 'other pandemic'.
"I was pretty dumb", admits local dealer, Oscar 'Spesh' Johnson, "turns out if you have ten people visiting your apartment everyday, it looks really suss."
"That's why we are adding a jail tax. With the petrol prices preventing a fluid roadside transaction, we are really taking more risks than ever. I'm not rolling the dice on that unless I'm being paid accordingly"
Another dealer, James Riley says he was caught when a cop noticed him parked in a leafy suburban street with his speakers blaring Ghostemane, which was the equivalent of shining a large neon sign that said 'BUY DRUGS HERE.'
"Yeah, it's really not a safe environment for dealers right now, honestly, stick to the smoker's section."
More to come.