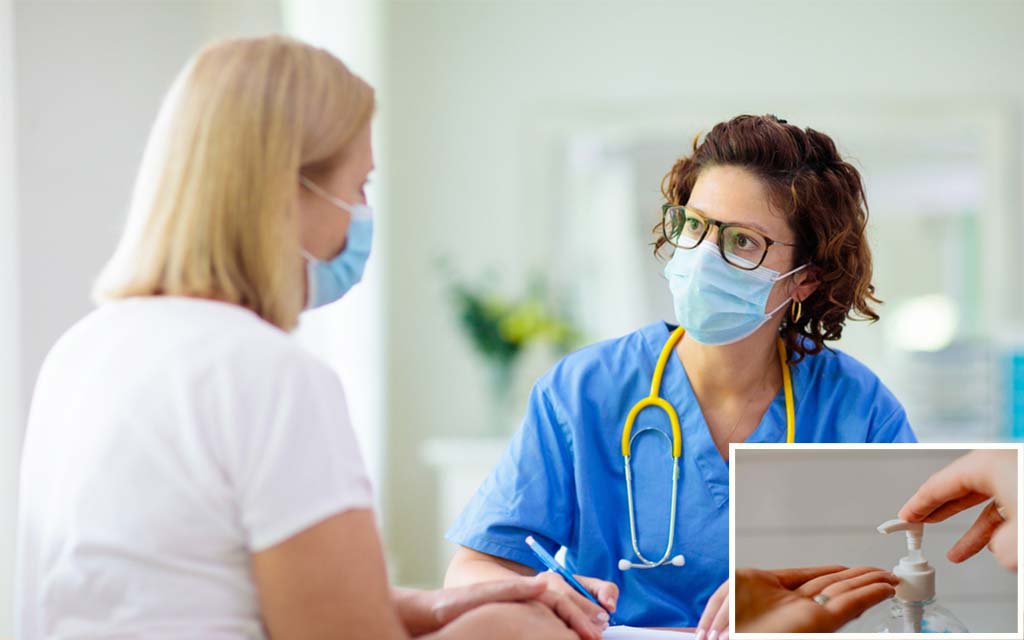 WENDELL HUSSEY | Cadet | Contact
Betoota Heights General Practioner Beverly Watts had today made extra sure to practice safe hygiene after an interesting appointment with a local patient.
Sitting down for a run-of-the-mill appointment about a mild circulation-related condition that cannot be disclosed for privacy reasons, Watts said she wasn't expecting anything out of the ordinary.
However, things began to take a turn for the worse during that conversational no man's land where the GP enters details into a computer – with her patient beginning to say some questionable things.
"What began as a few references to the case numbers in hospitals according to jab status quickly disintegrated into references to some YouTube video see had been watching which basically exposed this whole thing as a sham," sighed Watts.
"I had initially been hoping to just let it fizzle out by not saying anything, but obviously someone who spreads these hectic anti-vax messages doesn't have a lot of time for social norms – so she kept going."
"She started telling me about how the medical system had been covering up effective treatments and that I need to do actually do some research," said the professional who spent 6 years at university doing research before a career in a profession where you are constantly required to continue researching.
"I honestly don't know how she expects me to react."
"Like, does she want me to just pack up my things, walk away from my profession and spend my days posting shit on social media?"
"Who'd give her the blood pressure meds she doesn't think twice about then?"
"Anyway, these are the perks of the job I guess."
"That's why I pumped the shit out of the sanitiser when she was giving me the lecture."