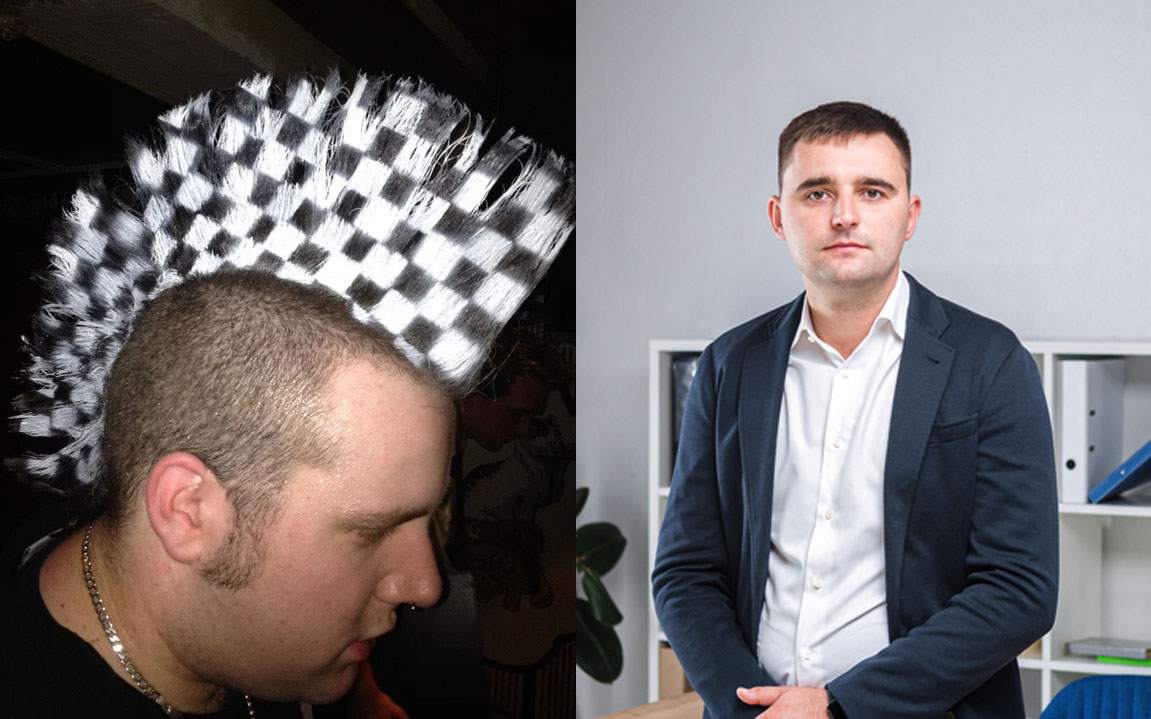 ERROL PARKER | Editor-at-large | Contact
A popular English teacher at Green Road State School in our town's Heights district has looked back on his summer of trying to get the fourth wave of Ska off the ground with rose-tinted glasses today as his Year 9 class goes into isolation.
Students would've seen Brett Gunk, a 34-year-old former pro skateboarder from the French Quarter, leave for the Christmas holidays with hair down to his shoulders and return with a professional short back and sides that let everyone know that he cares deeply about his career.
But, he says, they'd be thinking anything but that if they saw what he was getting up to over summer.
"I thought I'd just go for it, I probably won't have hair forever so I got it cut in," he said.
"Of course, I couldn't keep the mohawk when we went back for Term 1. We are a State School but we have to draw the line somewhere [laughs] No, last summer was great. We have such a great punk scene here in Betoota, we really are quite blessed in that respect,"
"I'm more of a ska head myself. Bosstones, the 'Fish, Rancid, etc. I'm more of a third wave guy, that's just what I grew up with but I have mad respect for the first and second. Like, The Specials and that,"
"Love that shit, man. So yeah, I had the moey for a few months and now we're back. Man, some kid has COVID in my class, which is sort of a big deal because we haven't had much of that shit out here, so we're taking it mad seriously,"
"It's a real downer, man. But like, I'm just glad my family is healthy and yeah, waiting on that forth wave, dude."
More to come.