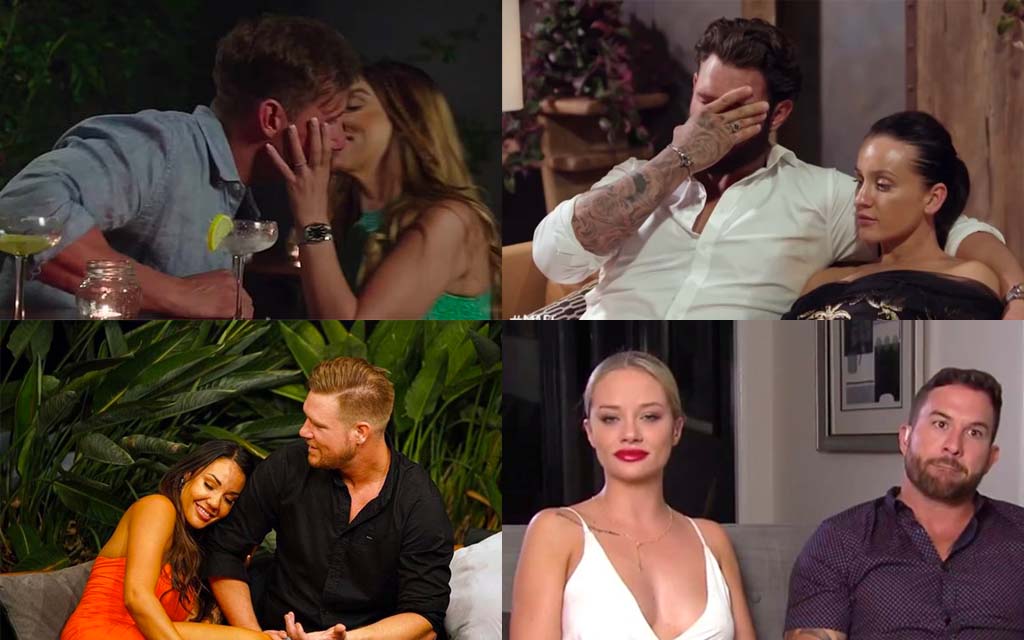 WENDELL HUSSEY | Cadet | CONTACT
In some breaking news from the entertainment world, producers from the hit reality TV show Married At First Sight have revealed that they are sticking to the status quo.
With the world a swirling sewer of upheaval and cataclysmic change, the people behind the ratings juggernaut have confirmed that they are trying to keep things on an even keel for their viewers.
"We all need a bit of certainty in our lives," explained a spokesperson for the show.
"And we are trying to give people that by serving up the exact same plotlines in the so-called greatest scientific experiment on earth."
This comes after the show which enjoys pairing incompatible people up as life partners decided to roll out another cheating scandal for the 7th year running.
A fan favourite, the scandals usually revolve around the most influencery looking contestants who have been paired up with people who aren't suited to them.
That often comes with alcohol-fueled fights after people are locked in a dinner party by producers until someone fights.
However, despite promising to evolve the show each year, the producers have confirmed that having another cheating scandal is what the people want, and need.
"It's called playing the hits," said the spokesperson.
"And until the hits stop getting the eyeballs, we are just gonna keep rolling with the cheating and fighting."
"That's just the way it is."