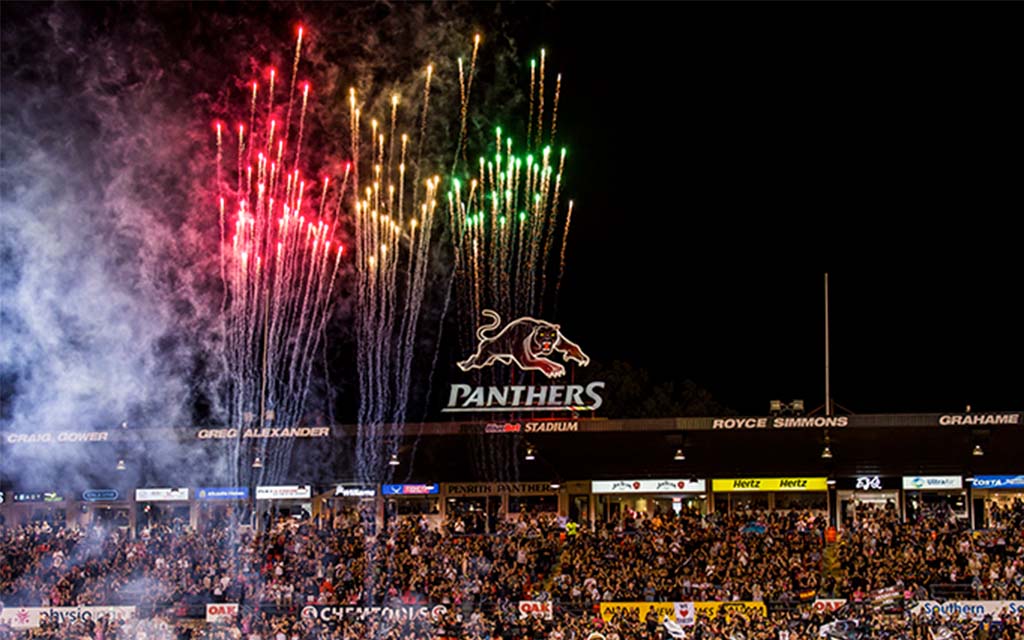 LOUIS BURKE | Culture | Contact
After numerous enquires from Sydney residents about the date of 'straight pride week' during last weeks Gay and Lesbian Mardis Gras, concerend residents can now rest easy as Straight Mardis Gras has officially kicked off.
Since 1978, Sydney's Gay and Lesbian Mardis Gras has celebrated LGBTQI Australians through colourful dress, parades, floats and in recent years, local brands coming out as gay as well.
But, did you know that Straight Mardis Gras started in Sydney 70 years earlier?
That's right, 1908 was the year of the first Sydney Straight and Hetero Mardis Gras which likewise included colourful outfits but replaced parades and floats for tackles and post-contact metres.
Another massive way in which the two events differ is that Gay and Lesbian Mardis Gras takes place over a week whereas the Straight Mardis Gras takes place every weekend for about seven months.
That does not stop fans of Straight Mardis Gras from being excited all season long, particularly if their side is looking pretty flash but often even when they're not.
"I still love my son even if he's a Cowboys supporter," said a supportive parent of one straight pride attendee.
"He was born that way. Literally, in Townsville."
In a statement by gambling companies that put a big chunk of their $270 million into sponsoring straight pride they state they are 'coming in' as straight and will act straight by telling one good joke all year amongst thousands of boofheaded comments.